Why Buying a Business May be the Smartest Way to Grow Your Business Value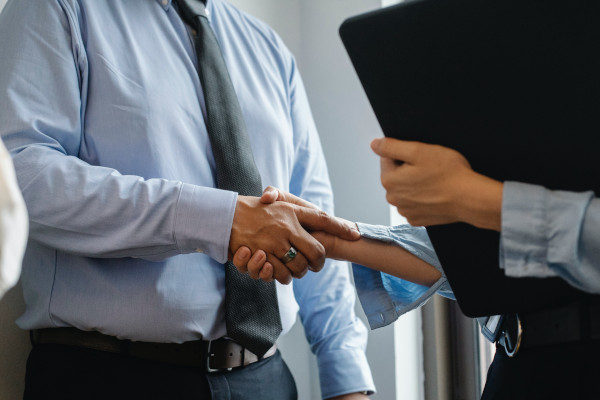 Most businesses are valued on a 'multiple of earnings' approach.
And, the higher your overall revenues and earnings, the higher multiple you are entitled to when it is time for you to sell.
For this reason, it may make a lot of sense to consider buying another business in your industry. Here's why:
Let's say there is a $2,000,000 annual revenue business in your industry, in your state and it is generating $400,000 in earnings for the Owner.
That business might be worth 2.5 - 3 times earnings.
Now, assuming you are the same size, you are worth a generally similar amount.
But, when you purchase that business, now you are a $4,000,000 business with $800,000 in earnings, and you are worth more like 5 times earnings, depending on other factors like business systems and levels of management.
So in this example of a business with $400,000 in earnings selling at 2.5 x earnings, the price is $1,000,000. Watch what happens when you purchase that business.
You just increased your value from the $1,000,000 that you were worth to 5X the combined earnings of $800,000 which creates a new value for you of $4,000,000.
So a $1,000,000 purchase increases your business value by $3,000,000.
That's a pretty amazing return on your investment.
But what if you don't have $1,000,000 to pay for a company?
"What is the best way to buy another company to build the value of mine?"
And the best answer is: "Over time - With their earnings - and a down payment"
A typical 10-year SBA loan allows you as the Buyer to make a relatively small down payment, maybe 20-40%, and then you can pay off the balance over 10 years, using the earnings of the target business.
Here is an example:
Purchase price = $1,000,000 with 20% down payment, ends up in a loan of $800,000.
SBA annual loan payments at today's rates = $121,609, but you are getting $400,000 in earnings from the business you bought. That more than covers a manager/senior person to help run the larger business, plus the money to cover the debt, plus there are still a lot more earnings left over for the owner. YOU.
And your business is worth a whole lot more when you go to sell it.
To see how this can work for your business, call Kevin at 203.410.8150 or email at kevin@businesssellercenter.com
---
CONNECT WITH BUSINESS SELLER CENTER TODAY!
It's never too early to begin planning!