Why Use a Business Broker to Sell Your Business?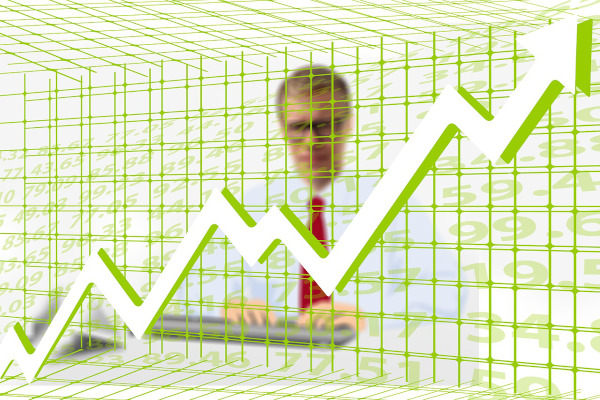 Business Broker to Sell Your Business
As a business owner, you have put a lot of blood, sweat and tears into your business for a long time. When it becomes time to consider how to make a transition, whether a sale or hand-off to the next generation, having the right business broker to support you makes all the difference in the world.
At the Business Seller Center, our focus is based on what you want for your future. You deserve the best Business Broker Selling and Exit Planning Team to secure your financial future. Business Seller Center brokers guide clients through a process that you may only do once in your lifetime, but this may likely be one of your largest transactions ever.
Our business brokers help companies like yours secure a favorable price, and work with you from valuation through closing. Most of all, the business broker creates a custom marketing plan and transition strategy. The business broker begins with some assessments to see how you are currently positioned and prepared for a sale or other exit.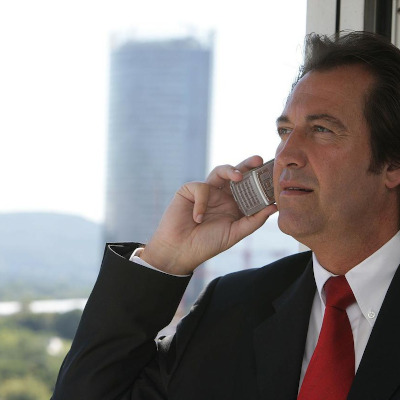 Our Business Broker Gets the Right Sale Price
We will develop a market-based valuation of your business. If you haven't had a recent valuation, this could be highly insightful for your future plans. If and when it is time to sell, our business broker prepares a confidential Offering Memorandum that highlights your company's history, markets, personnel, operations and financial results. Your broker will discuss the best potential Strategic and Financial Buyers for your company, and you'll learn why they may pay more than a competitor or bigger business in your field. The business broker will create a customized Marketing plan to reach these "better" buyers, and your business will be anonymously featured on all of the major web portals, including the Wall Street Journal and USA Today.
Your broker does all the marketing anonymously and handles all of the inquiries and initial conversations. You won't be bothered until it's time for discussions with seriously interested and financially qualified buyers.
Business Seller Center Broker
Our business broker will be happy to come and sit down with you in your office, or meet somewhere for coffee, or we can start with a phone call or Zoom call – whichever works best for you.